PANTERA SOCIAL CLUB WAS BORN DURING THE HEAT OF THE PANDEMIC IN APRIL 2020



Pantera Social Club is a female run project born from XERI COLLECTIVE & REPORTE DIARIO in Tulum, a pop up space and event for locals by locals!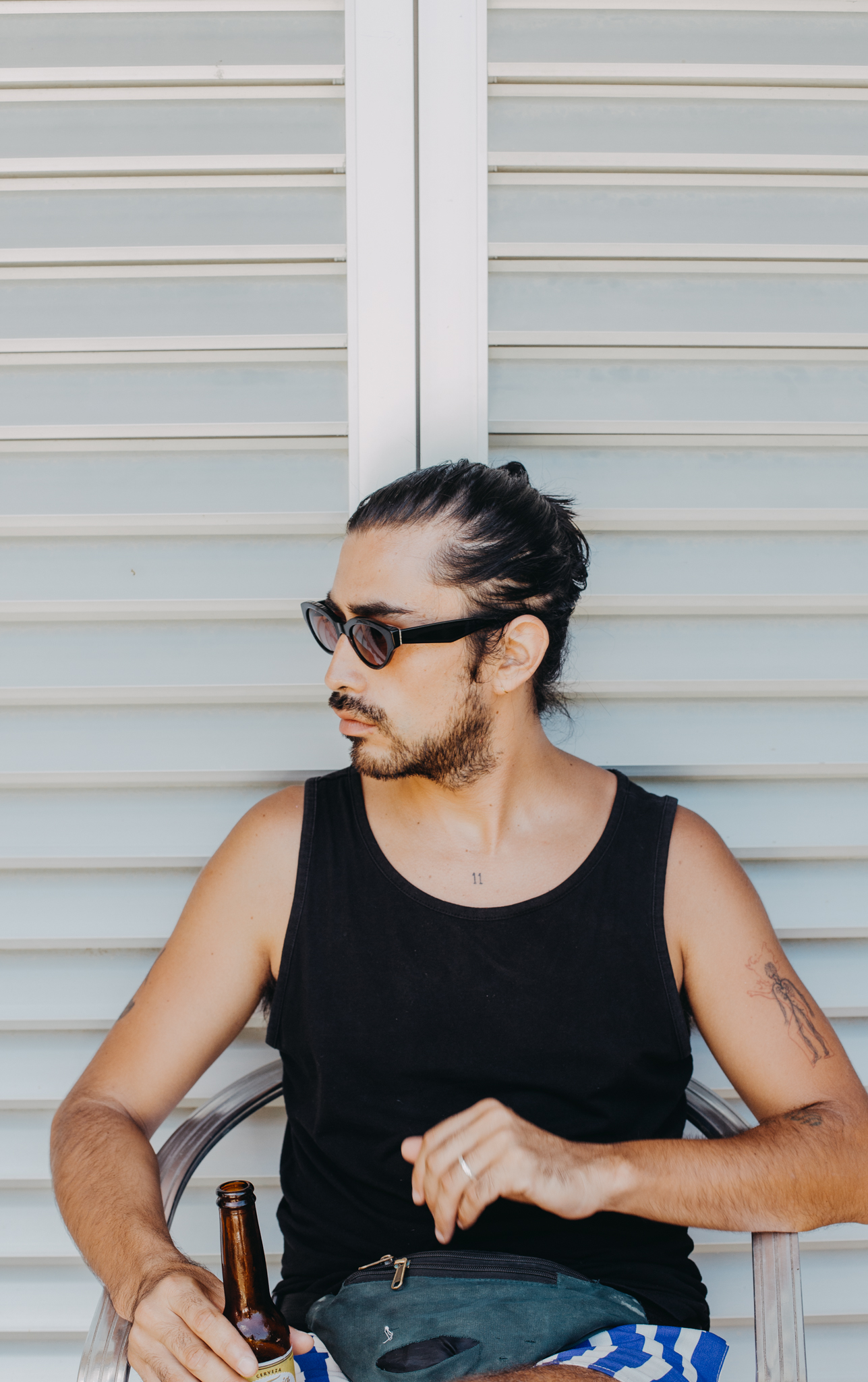 We pledge to tell the stories of marginalized women and communities, and help create bridges of connection. Stay tuned for upcoming events!